Rockwell Workspaces: Tailored to the work style of the finest professionals
By Michaela Tangan
The conventional wisdom for office space use remains relevant in the new normal. Corporate leaders continue to see the importance of having a headquarter as this provides a deeper positive interaction and productive collaboration while enabling professional relationships and cultivating company culture.
Another matter that sheds light on the perks of physical offices is the question of the remote work model's long-term viability. While work-from-home shows promise, for now, studies have linked this setup to work-related stress mainly because employees are experiencing difficulty in blurring the line between work and home life.
Now, as the distribution of COVID-19 vaccines creates optimism and renewed desire to refuel the economy by going back to normal, businesses are looking into office spaces that value quality and character while placing high emphasis on back-to-work safety protocols.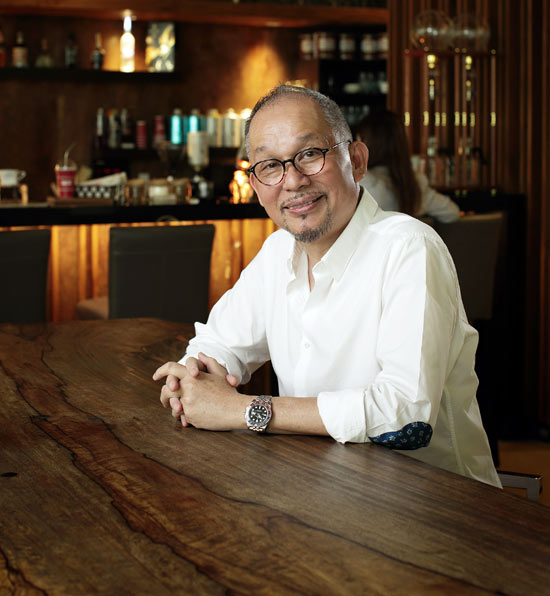 Elevating business and lifestyle
Rockwell Land presents an array of elevated business and lifestyle opportunities with its premier office towers, especially in the new normal. As the company continues to expand its footprint in the office space sector, it pours its two-decade knowledge and expertise in residential real estate with office spaces such as 8 Rockwell.
Embedded with the luxury and convenience that Rockwell has been known for, the building has 19 floors with units that feature generous layout cuts needed for the distanced new normal. It is also aptly equipped with modern building systems and new technologies that make the office a safe space for its occupants.
Other central business districts (CBDs) and major thoroughfares are also easily accessible here. The Makati CBD is right around the corner, approximately only 1.3 kilometers away, while Fort Bonifacio in Taguig is around 3.7 kilometers away.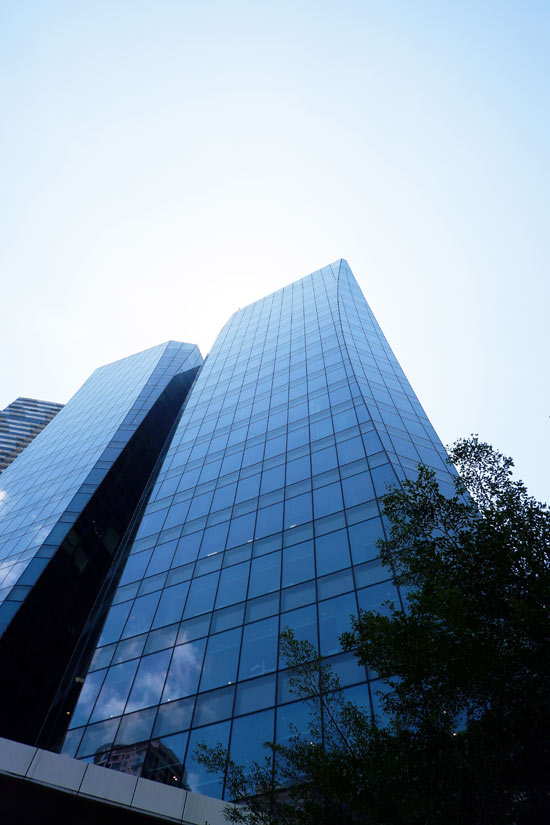 Since it stands at the heart of the Rockwell Center, the less-dense side of Makati, it is a comfortable walk away, via the underground passageways, from the prime lifestyle center Power Plant Mall. The nearby mall alone has a well-curated mix of tenants—from salons and apparel stores to cafes, restaurants, and a marketplace.
To provide convenience to the executives and their employees, there is an array of lifestyle choices within the vicinity, such as the Rockwell Club, Aruga Apartment, Rockwell Atletica, and commercial strips at Edades Tower and Garden Villas, Joya Lofts & Towers, and One Rockwell.
Indeed, 8 Rockwell has been an irresistible location for local and international start-ups, medium enterprises, and big corporations for its unique community and convenient and amenity-filled central location.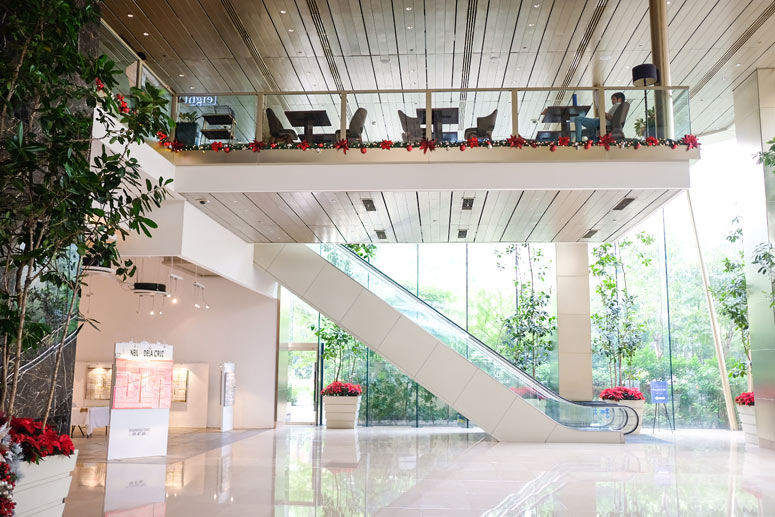 Among the many, highly successful corporations in 8 Rockwell is UCC Ueshima Coffee Philippines Inc.
UCC principal CEO Hubert Young, known for bringing the distinct and elevated Japanese dining and coffee experience to the Philippines, says that he had always wanted to invest in Rockwell.
Young has put his money where he saw the success of his investment, and acquired a space in 8 Rockwell.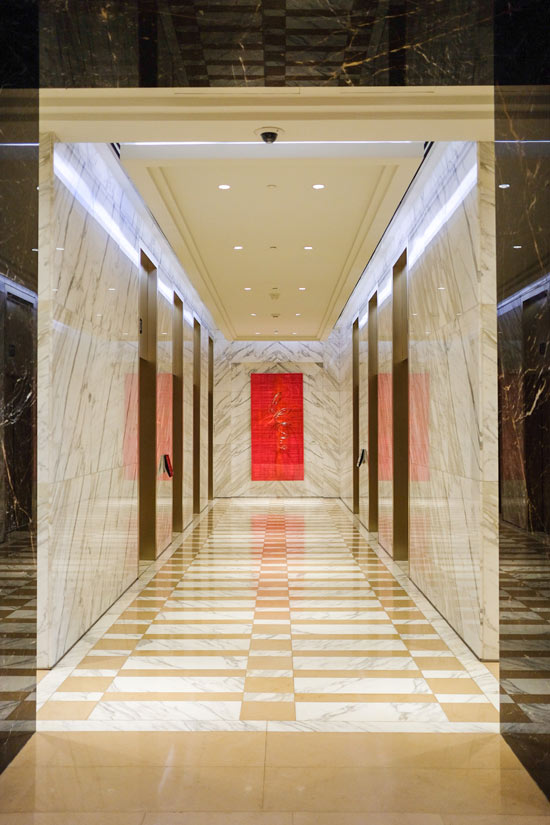 He also took advantage of the unique community and culture in Rockwell by opening an Eight Coffee Bar by UCC in the building. Seeing great potential for the growth of his businesses within Rockwell properties, he opened CoCo Ichibanya and UCC Café Terrace at One Rockwell, as well as UCC branches at the Santolan Town Plaza in San Juan and The Vantage Gallery in Kapitolyo.
"It's a privilege to have an investment in Rockwell. When the opportunity came in, we decided to own an office due to its wonderful community and proximity to where we reside," the Rockwell lessee shared.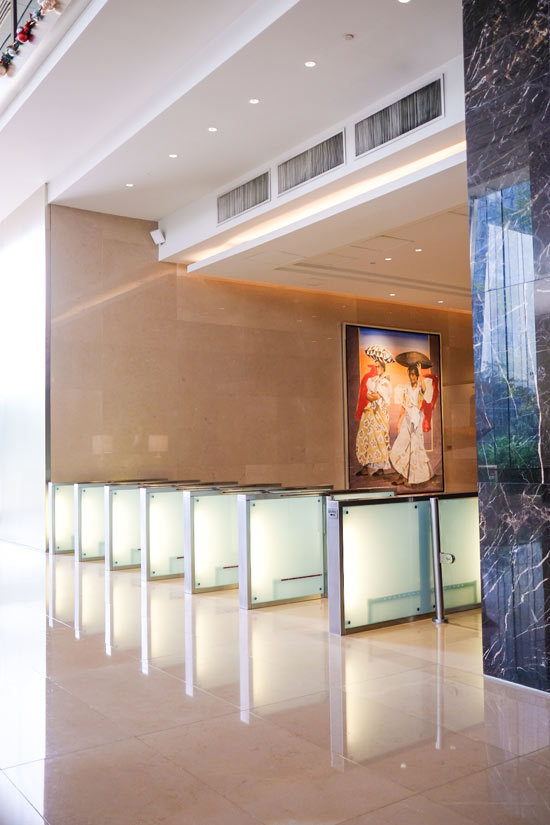 "What makes it unique is the walking distance of Power Plant Mall that is complete with everything you need. It's hassle-free since Rockwell has never been crowded compared to other office spaces," Young capped.
Aside from 8 Rockwell, other Rockwell workplaces in key CBDs in the metro—Rockwell Business Center Sheridan, Rockwell Business Center Ortigas, Santolan Town Plaza, and the upcoming office tower in Proscenium—all carry the brand's promise of safety, convenience and luxury.
To learn more about 8 Rockwell and other Rockwell Workspaces, follow www.facebook.com/rockwellworkspaces and www.instagram.com/rockwellworkspaces, and visit https://rockwellworkspaces.com/.
Source: https://propertyreport.ph/commercialoffices/2021/03/12/18573/rockwell-workspaces-tailored-to-the-work-style-of-the-finest-professionals/